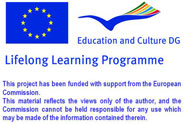 Manual on Fine Arts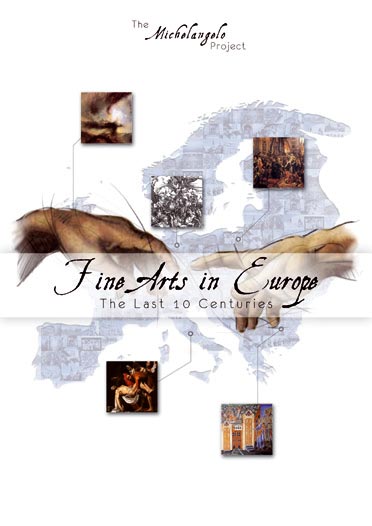 From this section you may download the Manual "Fine Arts in Europe. The last 10 centuries".
The first part (chapters 1 - 5) contains the transnational analysis of fine arts in Europe throughout the last ten centuries focusing on each specific century one at a time. Fifteen countries are analyzed all together and contextualized in a European perspective.
The following sections of the Manual (chapters 5-15) contain a study of specific aspects of fine arts in ten selected European countries.
Michelangelo - Copyright 2008 - This project has been funded with support from the European Commission



Materiale fotografico: ©
Pavel Losevsky
|
Dreamstime.com